Adult Friday Indoor 6v6 - 2 days left to register!
---
---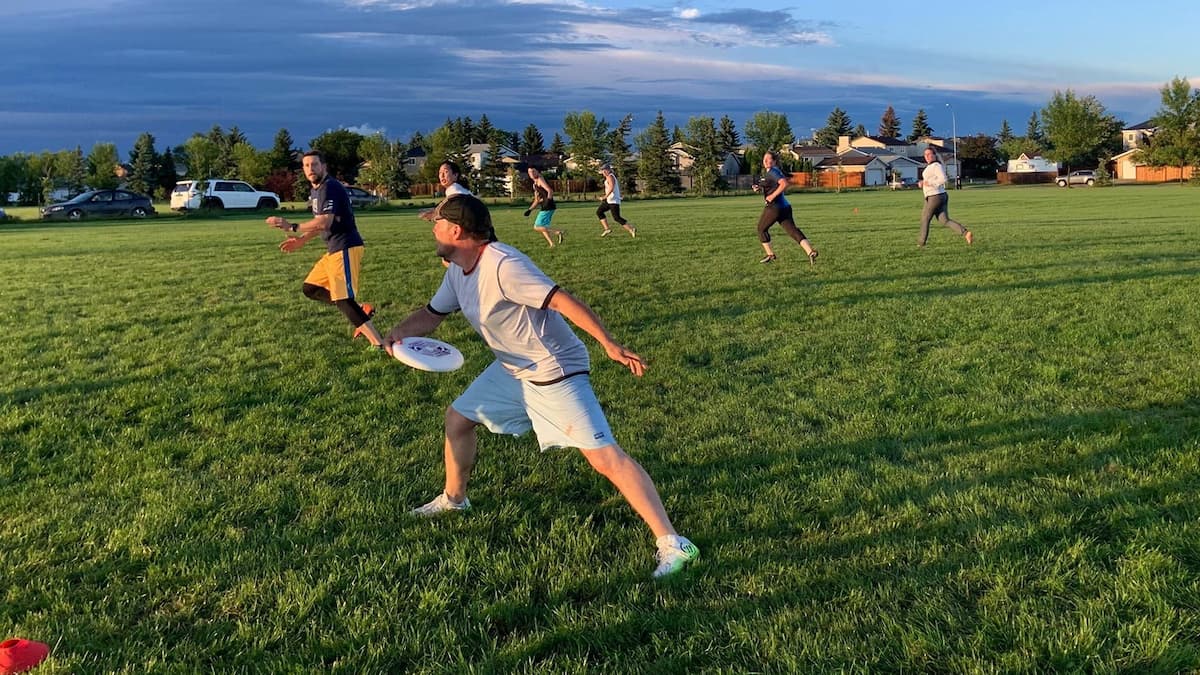 ---
Need help registering for league? Check out our registration guide and demo video.
NOTE: If you have not registered for a league since Oct 1, 2021, you will need to create a new account when registering.
Friday Indoor 6v6 - 2 days left to register!
Who: This league is targeted towards our recreational audience and players will be placed on teams to create closely matched games.
When:

Session 1: December 3, 2021 to February 11, 2022 (7pm to 9pm - 9 weeks)

Note: No games December 24th, 2021 and Friday December 31st, 2021.

Session 2: February 18 to April 8, 2022 (7pm to 9pm - 8 weeks)
League Format:

6-on-6 mixed recreational Ultimate, player ratio will be determined by the number of registrants (max 4 players of the same gender on at a time).
12th Edition Rules with modifications for number of players and field size (30 yards by 100 yards).
One timed game per week.
Cost: A valid 2022 Membership ($8) is required to register in this league

Session 1: $80+GST/player
Session 2: $80+GST/player (Stall 9 Late Registration $110+GST/player)
Deadline to register for Session 1: November 26th, 2021
Registration Options:

Individual or Pods - Sign up as an individual or pods of up to 4 (Max 2 of a gender)
Each player must register individually, please indicate when registering who is a part of your pod (if applicable)
Every player must be fully vaccinated in order to access the buildings and play in this league.
Note: If the league has more than 60 registrants, we will switch to 5v5 with a field size of 25x65 yards.